Market Survey Platform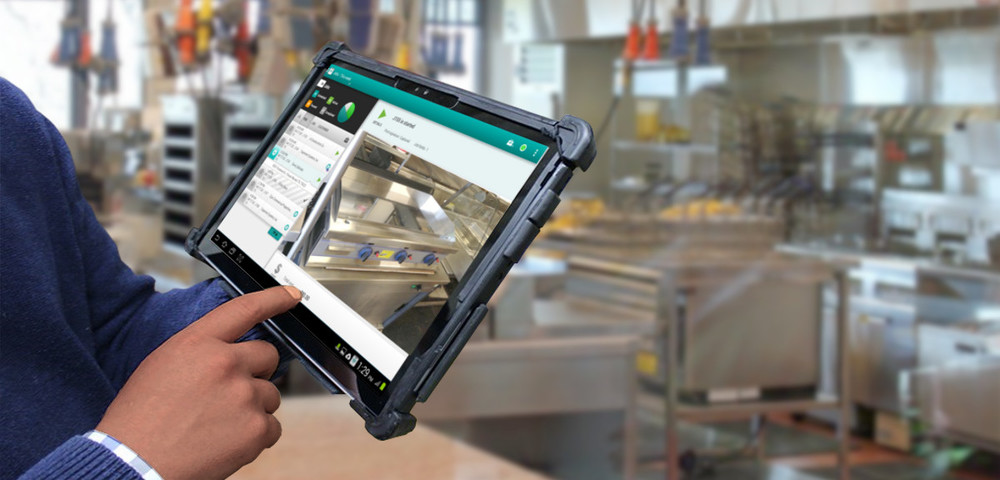 The world's largest manufacturer of computer controls for commercial kitchen equipment is absolutely fanatical about delivering success for their customers first-hand. However, there is extreme complexity in global fast food chain vendor servicing. A highly accessible app for independent vendors around the planet to perform market surveys could drastically streamline business processes.
Platform API service and web app for independent field operators surveying commercial kitchen technology in markets worldwide.
Kitchen Brains