Technical Illustration
I'm a disciple of The Way Things Work. I've always been taking things apart, and designing and building new things to solve problems that come my way. Technical illustration is a great way to get a group of people aligned on a project.
I've dialed in a friendly style over the years, balancing my obsession with technical detail in context, to communicate the big idea.
It doesn't have to be boring!
Even an illustration that's used every day to navigate a job, doesn't need to be totally mundane. With a little finesse, a diagram can be friendly.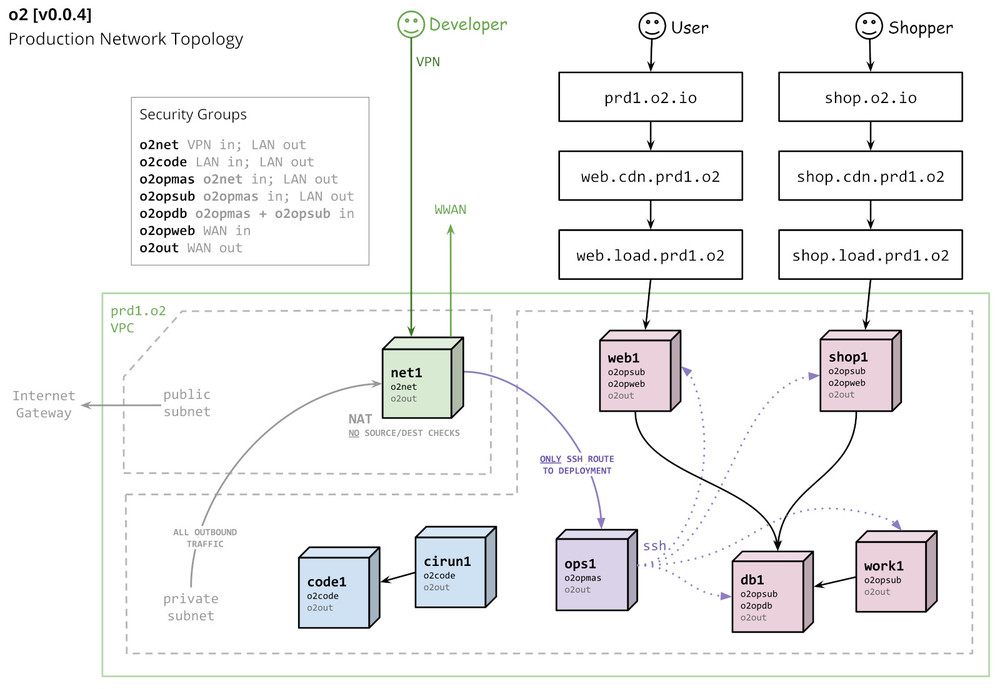 Production Network Topology diagram to help developers navigate the platform
Exciting Instructions
When it really matters, a technical illustration can be downright exciting!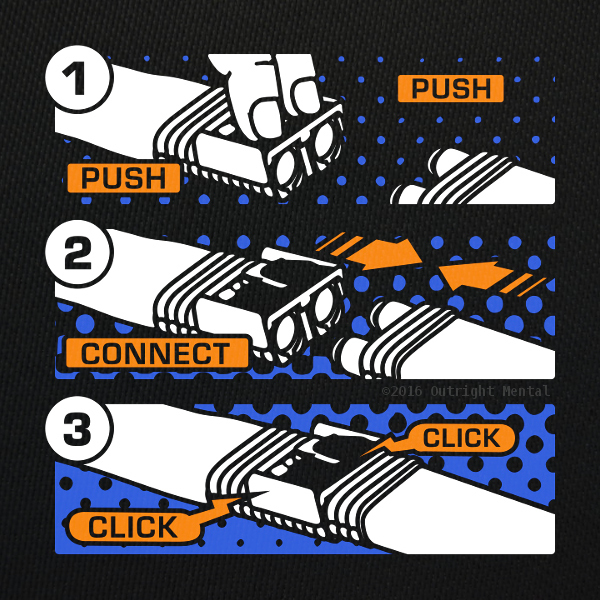 "Push Connect Click" screen print
Patent Drawings
Especially in the field of software, user interfaces, or music technology, I can deliver a complete set of drawings of the preferred embodiments of your invention.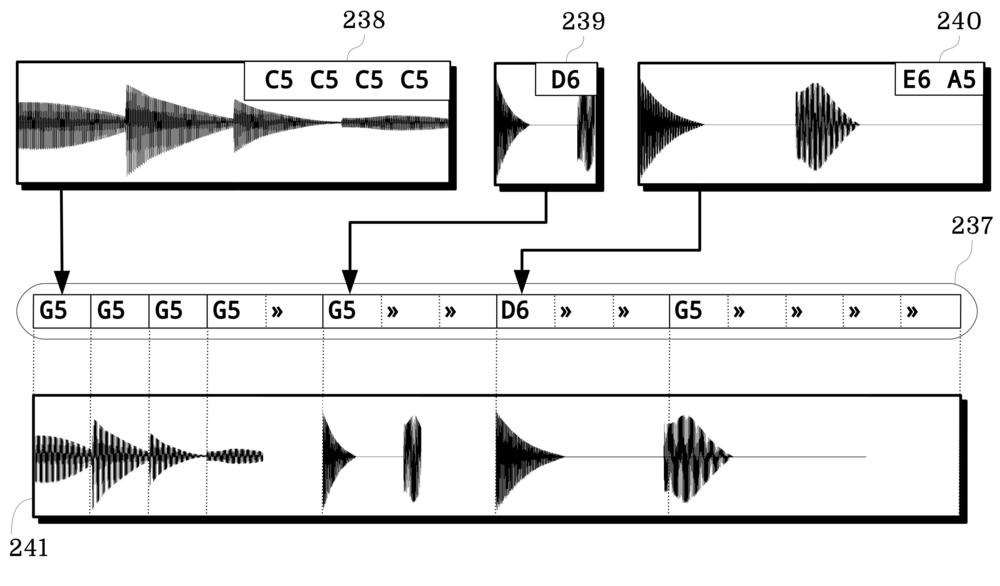 U.S. Patent Application 16/159,815 for Musical Audio Composition Generation