Collaborative Instrument for Ambient Music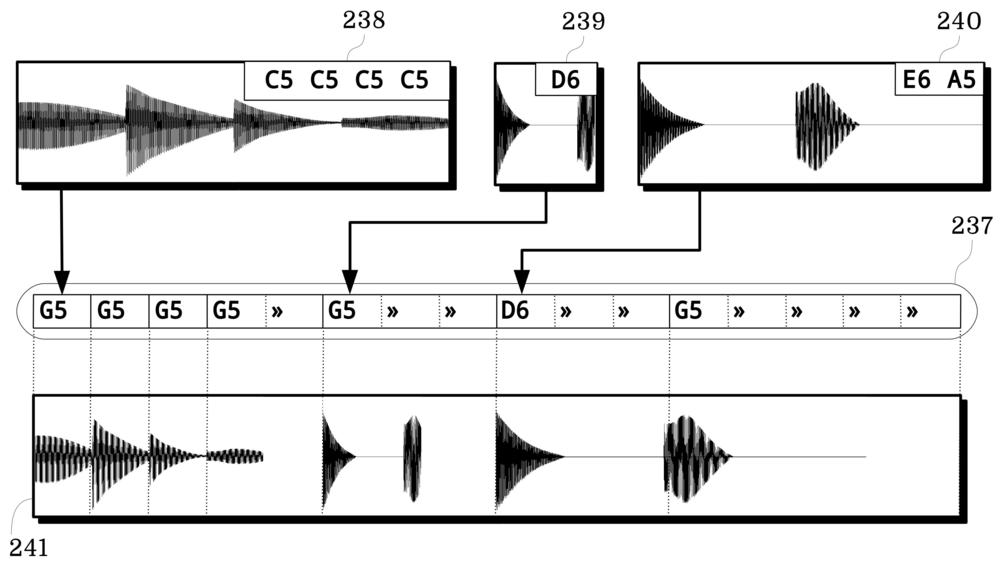 Drawing from U.S. Patent 10,446,126 for System for Generation of Musical Audio Composition
Increasingly, we carry personal media devices while conducting our daily lives through a variety of shared spaces. Institutions and businesses seek to complement their guests' experience, but a playlist of pre-recorded songs cannot be an optimal sonic solution for the puzzle of human success in a shared space.
Collaborative instrument for ambient music, transforming audio in shared spaces.
Pushing the Limit
I've been an electronic musician from an early age. Experience in the Demoscene embedded me in the tracker-style approach to electronic music, and I got deep into production. But soon, I envisioned a new approach, a platform for recording and reproducing music unlike anything in existence.
My first attempts to hack it together fell short of what turned out to be a monstrously complex task. I released an album titled "Live in Boulder" under the moniker X.J. Ontic, to capture the peak of the sound I had put together at the time. This album is at least fun and listenable.
Over a decade later, the concept of an entirely new medium for ambient music burns brighter than ever in my mind. With everything I had learned in years of professional experience, I set about building a prototype. I release an album titled "Pots & Pans #1," that is frankly quite boring, perhaps only amusing to a machine. Yet, in order to create that album, a mathematical system is devised, and prototype software developed.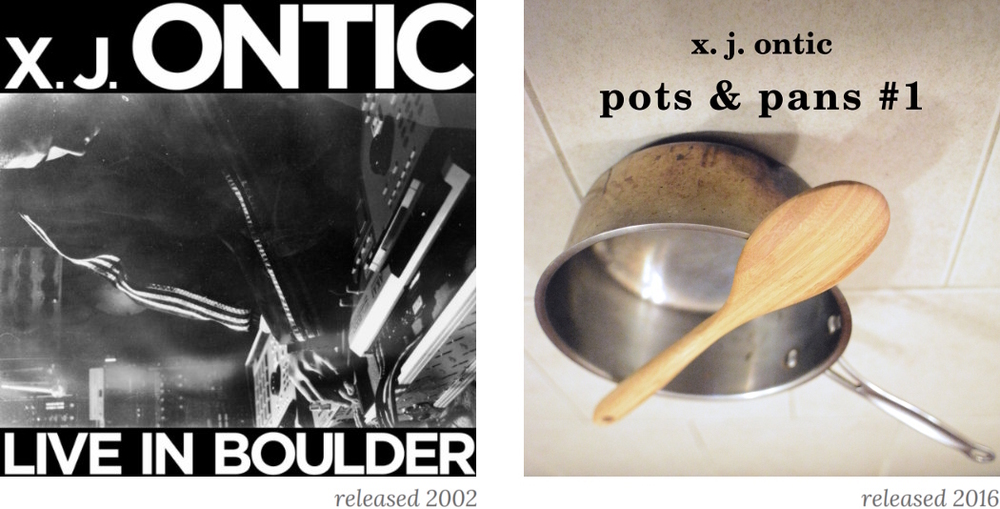 The Long Haul
It works— well enough to convince some of the most talented people I know to help bring it to life. We've been granted U.S. Patent 10,446,126 for System for Generation of Musical Audio Composition. The project brings together a group of people with diverse skills including mathematics, musical composition, performance, and law.
Thousands of hours of labor have made XJ Music™ a reality. On a platform built at enterprise strength, our AI is generating continuous musical audio based on input source partial audio and compositions.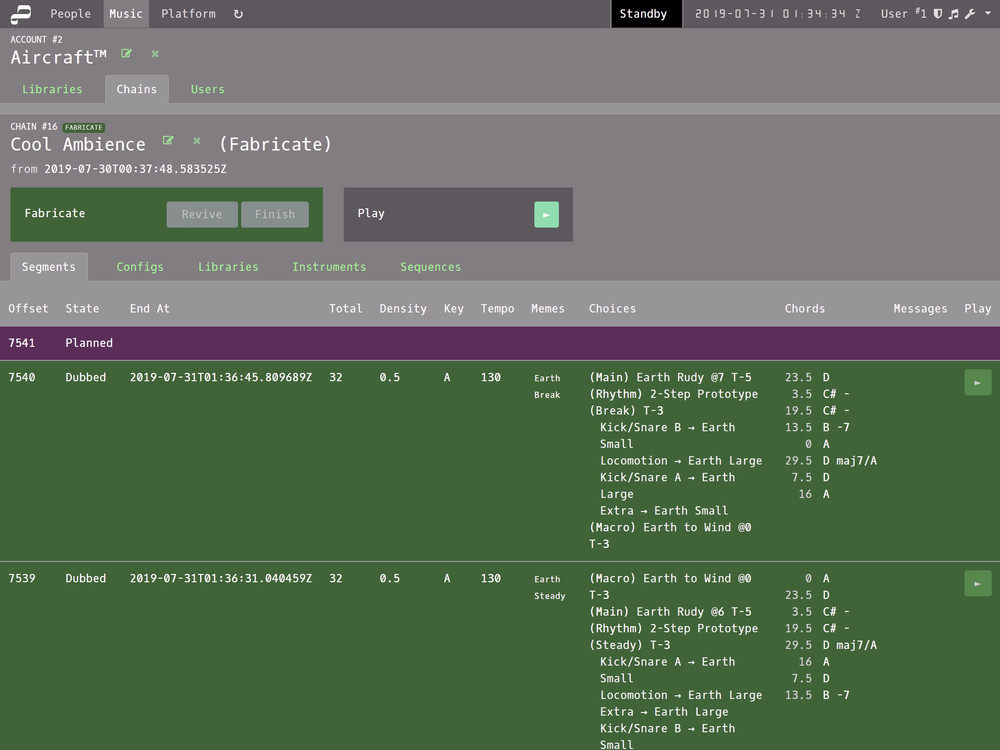 User Interface for engineer master control of music fabrication
The journey to commercial viability is still long ahead. Composers and performers iterate our first demo music. Computer scientists derive features from requests made by artists of the instrument. Partners through our exclusive solutions agency warm up leads to do research and development in many verticals.
XJ Music™ is my ongoing life passion, and perhaps eventually my day job.