Market Survey Field App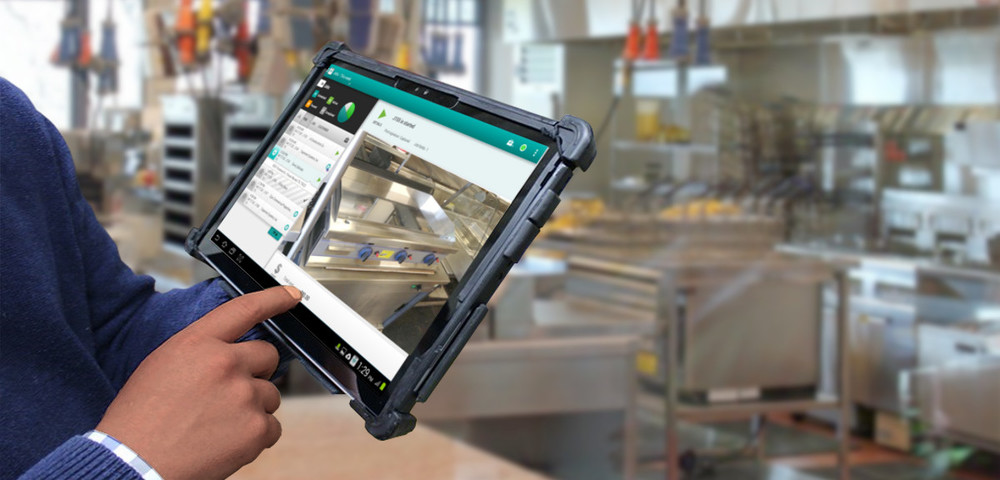 The world's largest manufacturer of computer controls for commercial kitchen equipment is absolutely fanatical about delivering success for their customers first-hand. However, there is extreme complexity in global fast food chain vendor servicing. A highly accessible app for independent vendors around the planet to perform market surveys could drastically streamline business processes.
API service and Mobile Web UI enabling independent field operators to survey markets worldwide.
Kitchen Brains
Internal IT, Outsourced Prototype
Kitchen Brains is a technology company, and their internal IT team provided detailed specifications for the Linux-based solution they required. The company has never built and deployed an app like this, and the product team wants to bring in an outside powerhouse to prototype a modern accessible app, then transition to the internal IT team for long-term implementation.
Discovery
At some level, the need was simple to express. Here's a 200-page paper form intended to be filled out by an independent technician in the field on another continent and faxed back to headquarters. Turn this into an app.
What gets especially interesting is the importance of ownership of different form fields by different parties. In the case of a massive market survey, dozens of persons are involved, with tiered delegation of information gathering.
Lasting Impact
For maximum accessibility across cheap mobile devices, the UI is built in HTML5. The backend service API matches the IT team's exact specifications, such that the market survey app can be "bolted on" to the same production database already used to feed the market survey process.
Over a series of technical sessions, the internal IT team is trained to support the existing app and, more significantly, provided an understanding of the underlying frameworks in order to continue iteration.