Identity Resolution Platform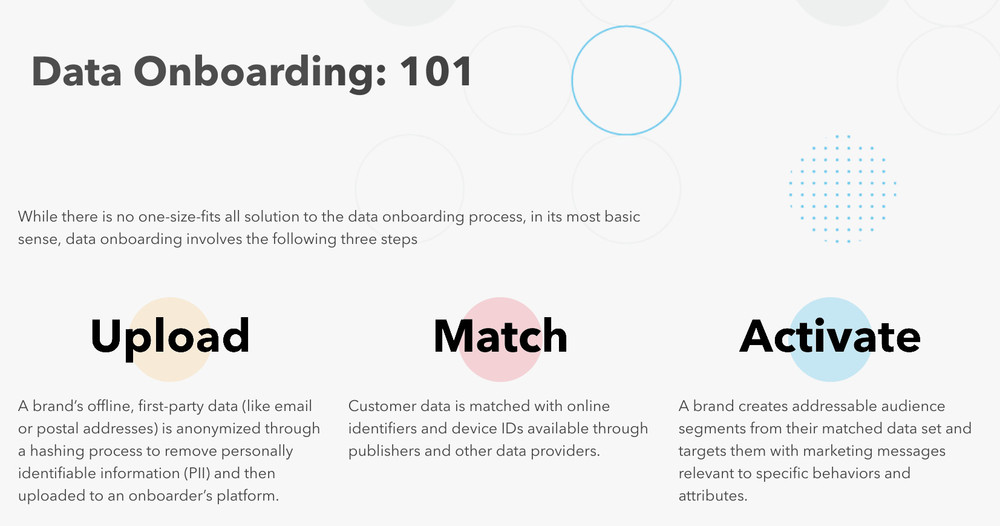 My early career was starved for opportunities to grow as a software development team member. Freelancing, I worked mostly in isolation within agencies, which improved over participation in a dozen start-ups. Yet, it's full-time at Signal that I earned my spurs.
Equipping brands with always-on customer identity resolution that can be used across the enterprise to drive better business outcomes.